RGA Program Management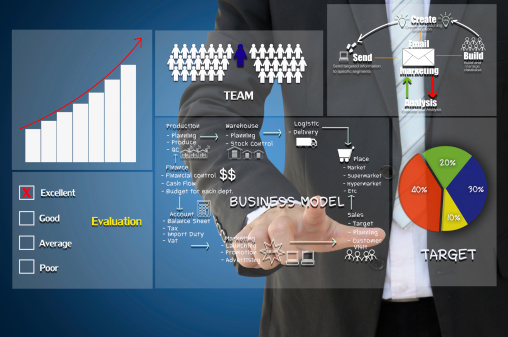 RGA's Program Development and Management teams knowledgeably and cost effectively manage clients' property claims programs.
For clients without an internal claims staff or those who need outsourced claims management, RGA Program Management is the right choice.
The RGA team is skilled at architecting complete claims handling solutions, from FNOL to settlement, that increase productivity and control costs for our clients. RGA specializes in Program Management for self-insured entities, municipalities, educational institutions, and nonprofit organizations.
RGA Program Management, or Business Process Outsourcing (BPO) model enables our clients to focus on the high demands of their daily jobs while we handle the management of specific claims-related duties. Our Program Management model often ties into our Solutions Management team when the business processes are technology-based, often referred to as Information Technology Enabled Services (ITES-BPO).
In addition to our BPO and ITES-BPO capabilities, RGA also offers Knowledge Process Outsourcing (KPO) services to our clients. We partner with customers to produce material and guidance that is specific to a claims sub-sector, such as Employee Dishonesty and Religious Claims Management, that may be outside the scope of clients' expertise. RGA can work with you to create white papers, training materials, presentations, seminars and more.
For more information on our Program Management practice, contact hamberg@rgasolutions.com