About RGA Claims Management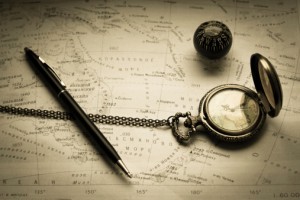 RGA Claims Management is a specialized provider of independent property claims adjustment services to both insurance companies and self-insured entities.
RGA handles all types of property losses – residential, commercial, institutional – with the right team of professionals to settle the claim as quickly and judiciously as possible. At RGA, claims adjustment isn't enough – we guide our clients to help resolve extremely complex claims in order to minimize business interruption, displacement, and inconvenience as much as possible. We focus on the human side of adjusting as much as on the technical aspects of claims handling. The results of our commitment consistently exceed our customer's standards of performance, integrity, reliability and excellence.
The RGA team is skilled at architecting complete claims handling solutions, from FNOL to settlement, that increase productivity and control costs for our clients. RGA specializes in Program Management for self-insured entities, municipalities, educational institutions, and nonprofit organizations.
We take great pride in our claims handling for our clients. We understand the climate and culture of ethical claims handling practices and to further protect our clients from these ethical pitfalls, we have published ourRGACM Claims Management Antifraud Plan.