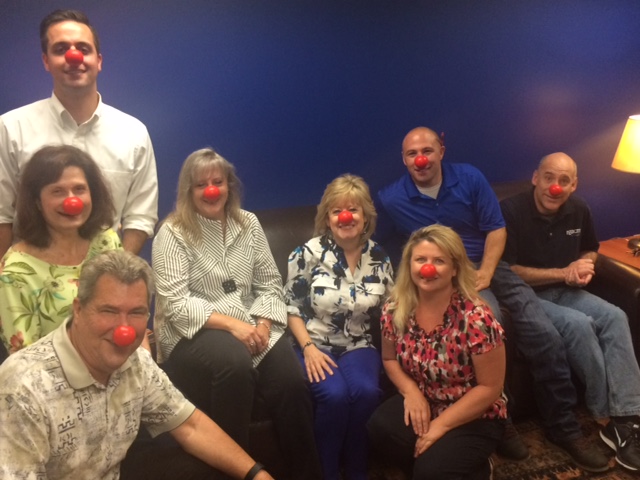 5/26/2016 - Red Nose Day - Laugh. Give. Save a kid.
Team RGA is joining in the "Red Nose Day fund raiser". Red Nose Day has through the power of entertainment, raised awareness and money to help kids who need us most at home and around the world. Red Nose Day is on a mission to lift kids out of poverty and has raised over $1 billion globally in the last 25 years.
Mitigating business interruption is imperative, but so is understanding the human effect a property damage claim can have. For this special group of individuals who so selflessly give back to the community, our approach is knowledgeable, effective, and dedicated.